Element 26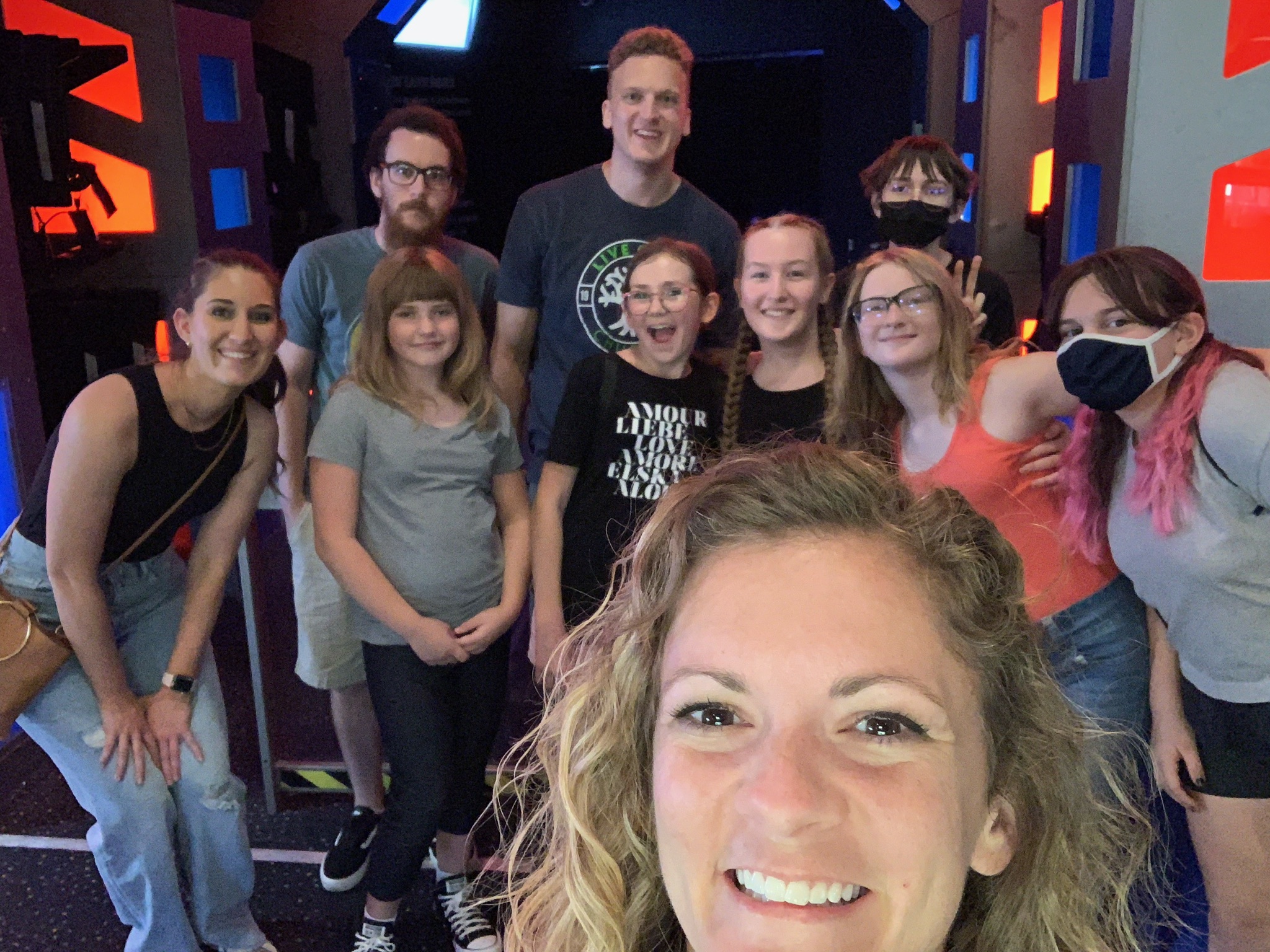 "As iron sharpens iron, so one man sharpens another." Proverbs 27:17
Our youth ministry is available for grades 6-12! We are Element 26, just as iron is the 26th element on the periodic table. Together, we spur each other on toward love and good deeds. We are committed as a group of students and adult leaders to grow our relationships with Jesus and each other, being completely known and challenged to grow! Through weekly gatherings, small groups, events, missions trips, fun-n-games, and participation in Sunday morning worship at Live Oaks we hope to bring about lasting change in the lives of young people, guiding future generations to follow Jesus and be the church. Interested in getting involved?
Come join us, Wednesday's at 7 PM at our church Facility!
College Ministry
Do not conform to the pattern of this world, but be transformed by the renewing of your mind. Then you will be able to test and approve what God's will is-his good, pleasing, and perfect will. Romans 12:2 We love our college-age ministry! College students and those choosing to enter the work force are welcome. During our small groups we come alongside and encourage each other to let Jesus lead, change our lives, and propel us forward into lifelong ministry as we step into adulthood. We also enjoy fun outings and events together!
Want to get involved?